We buy pre-owned,
high-end home
audio equipment
Selling your used audio and home theater equipment has never been easier. In just three easy steps, we'll be at your doorstep, payment in hand, ready to pack up and pick up your hi-fi.
Featured In

How to sell your equipment
1

Request a Quote

Answer a few simple questions about your high-end audio equipment to get the process started. Within 48 hours, we'll email you an offer. How easy is that? Request a quote now!

2

Close the Deal

Once we mutually agree on the terms of the offer, we'll arrange a convenient day and time for us to pick up your stereo or home theater equipment (sorry we do NOT buy car audio).

3

We'll Pick Up

Our highly skilled and professional team comes to you! No need to worry about packing your equipment. We take care of everything, and pay you on the spot!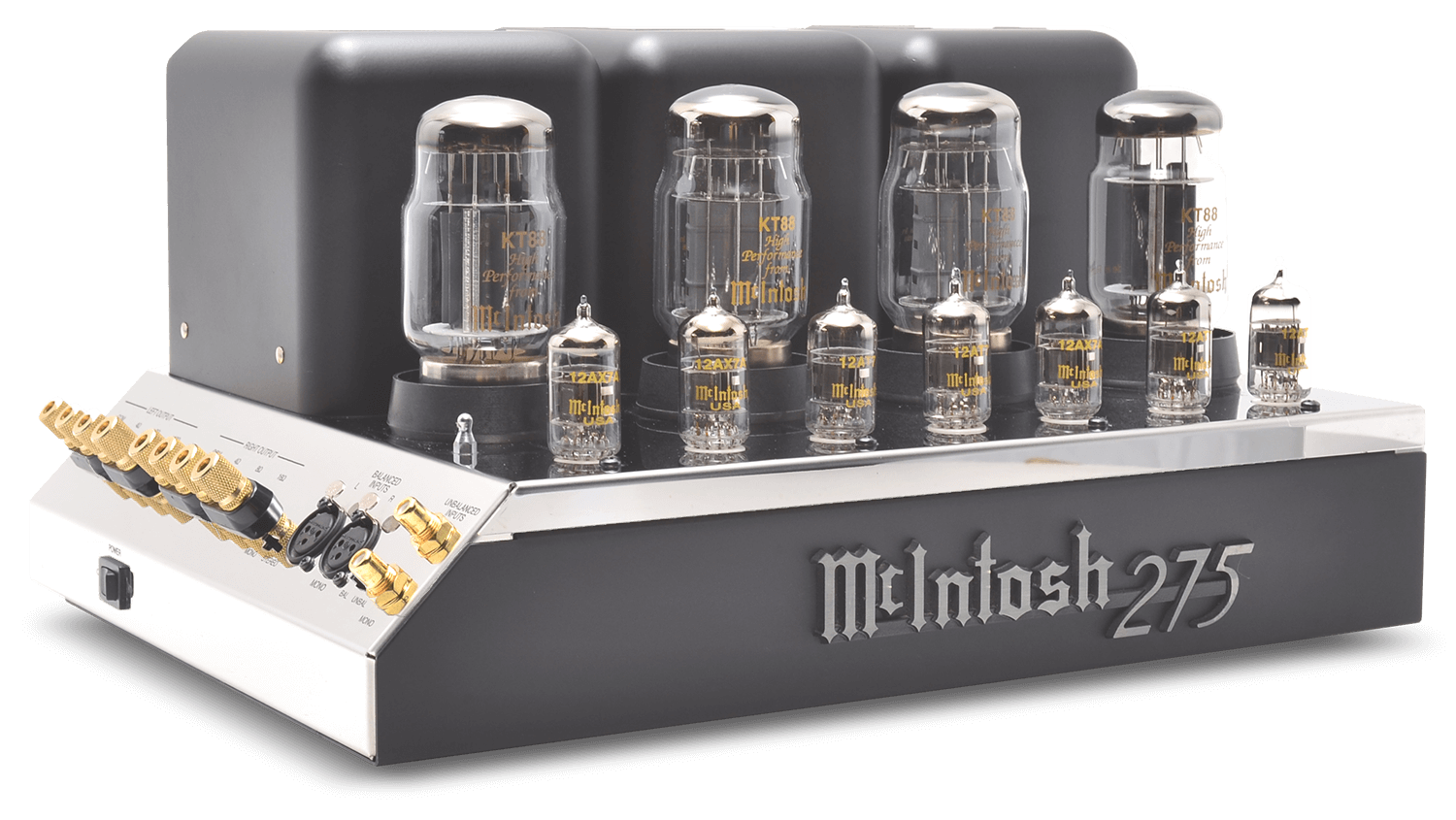 Why Sell Your Cherished Audiophile Equipment to StereoBuyers?
Over the years, thousands of customers have sold us their used stereo and home audio equipment. The reasons our customers use our service are endless – trust us, we've been in the business for so long, we've seen it all! You may want to upgrade an existing system, you are moving, or you would like to sell a vintage stereo or speakers that you inherited.

Sell your used audio equipment in the greater NYC area & around Denver Colorado.
StereoBuyers is a family-run business in New York City, specializing in buying pre-owned high-end stereo and home audio equipment like amplifiers, receivers, pre-amplifiers, CD Players and more. We also have an office in Denver, serving Colorado audiophiles.
If you are a businesses or individual looking to scale back, offload, upgrade, or otherwise get rid of your pre-owned stereo equipment, let us pick up your equipment and components - and pay you immediately for it.

Free Pick-up Service
We make it painless! No need to ship, no need to schlep - we come to you and pack up and pick up your equipment.
Our free pick up service extends throughout New York, New Jersey, Connecticut, and select locations in Colorado - including Denver, Boulder and the Front Range! View our service area.
Immediate Payment
Our decades of experience buying high-end and vintage audio/video equipment ensures that you get the most professional service and top dollar for your components – with absolutely no hassle.
The best part? You get paid immediately. StereoBuyers will pay you for your equipment at the time of pick-up.
A Brief List of the High-End and Vintage Stereo Equipment We Buy
At StereoBuyers, we are always on the lookout for classic, high-end, vintage and exotic stereo and audio equipment - whether the components are used, new, working or not.
Please Note: We do NOT buy car stereos or car speakers, DJ equipment, televisions, movie projectors, or "mass market" stereo components (e.g. originally purchased at Best Buy or Crutchfield).
Amplifiers

Preamplifiers

Speakers

Home Theater Receivers

Tuners
Stereo Receivers

Integrated Amplifiers

CD Players

Turntables

Cassette Decks
Vacuum Tubes

Records

Speaker Cables

Audio Interconnects

And More!
"Our decades of experience in the high-end and vintage Audio/Video industry ensures you get the most professional service and top dollar for your audio components – with zero hassle."

~ Adam Wexler, Owner

Business to Business Services
In addition to serving individuals looking to sell their pre-owned audio and video equipment, we also collaborate with businesses in a variety of ways. Contact us to discuss how we can work together.
Recent Stereo Buys
Please see the images below for some examples of the types of high-end speakers, amplifiers and components we have recently purchased: