We Buy Several Models of Used Bowers & Wilkins Speakers – Here's Why:
From West Sussex England, Bowers & Wilkins has produced high end loudspeakers for the audiophile community since 1966. The speaker systems designed for home audio and theatre systems have withstood the test of time and the high requirements of aficionados for years. Current models earn high review ratings, but this has been the case for years. We buy only high end used audio gear, and B&W speakers usually hit the mark.
John Bowers' Launch of B&W
The story of John Bowers' launching of the original company, as detailed on the Bowers & Wilkins website, describes how he impressed a classic music lover so much with the speakers he had built in the pack of an electric shop, that she bequeathed him ten thousand pounds to launch B&W Electronics Ltd, with his friend Roy Wilkins. In the first year, the P1 loudspeaker was developed and by 1968 the first "more affordable" DM1 and DM3 were on the market. Through the 70s and into the 21st century, B&W continues to innovate and deliver the highest-end quality of sound through its speaker products.
StereoBuyers pays cash to New York City and Colorado area residents for most pre-owned B&W speakers in good condition. We do not purchase pre-owned car speakers. Fill out a Free Quote Form and we will get back to you. If we agree on terms, we come to meet you where you want, and pay immediately.
Please see below for some images of B&W speakers purchased by StereoBuyers over recent years: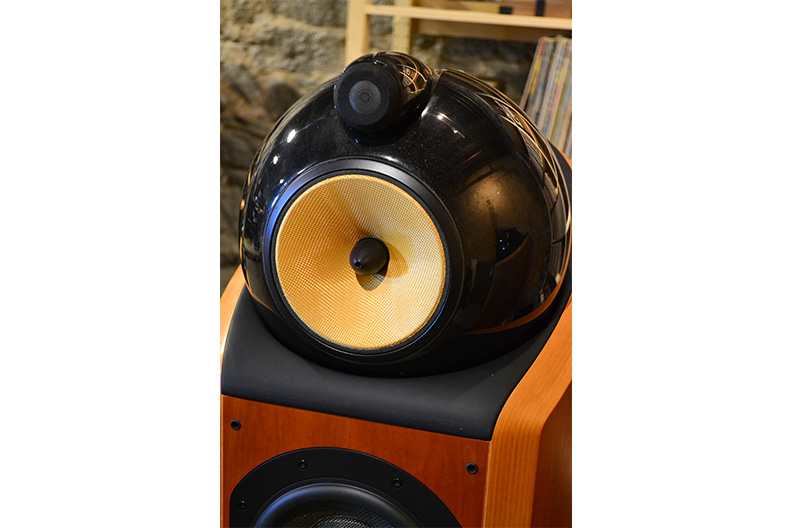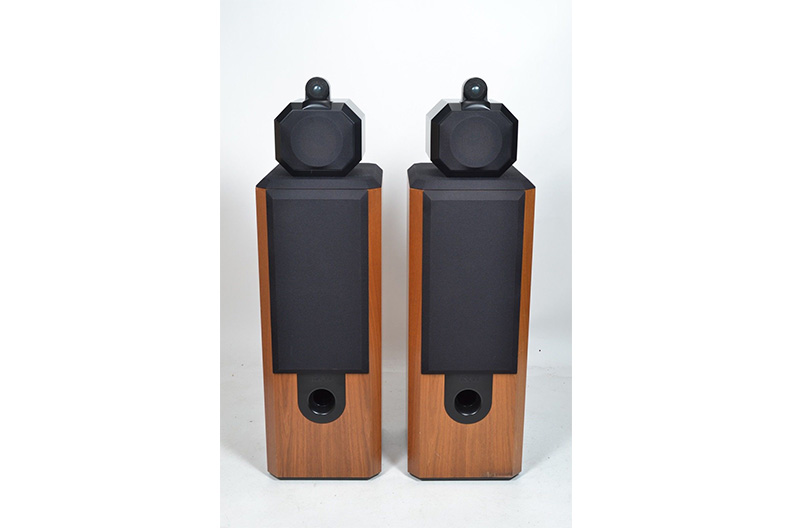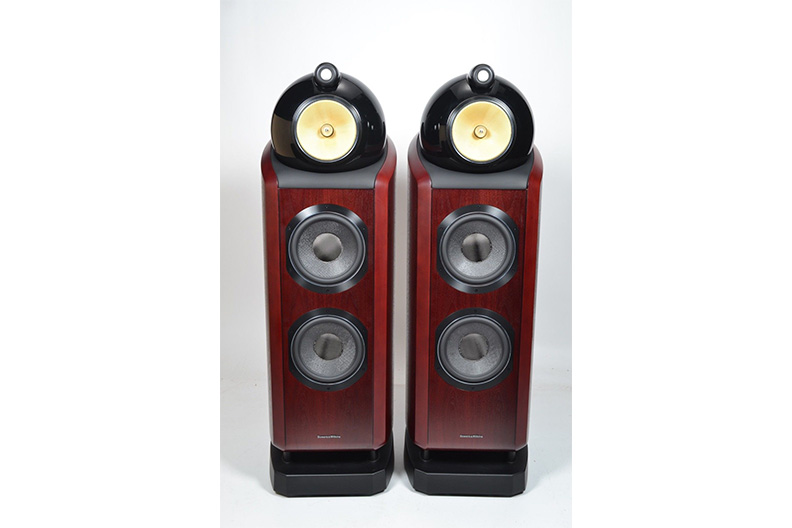 Ready to get started?
Fill out a simple quote to get an offer from us
for your used equipment and systems!
Get a Quote