Buying used audio and stereo equipment can sometimes be tricky, but buyers can usually be confident when the equipment comes from the Audio Research brand. For years, the Minneapolis-born Audio Research brand has been discussed in high-end audio forums, on topics ranging from the best pre-amp to what combinations of Audio Research and other vintage or high-end audio equipment work best together.
Brief History of Audio Research
Since its founding in the 1970's, Audio Research has grown to over 50 employees, now based in a 48,000 Square Foot facility in Plymouth, Minnesota – building and delivering audiophile-worthy equipment ranging from preamps and amplifiers to digital-to-analog converters and CD players. Perhaps most importantly to the audiophile community, Audio Research is credited for re-introducing vacuum tubes into technology, and led the way for Tubes used for music in vintage/high-end audio equipment being sold.
According to IEEE.org, in an article now almost 20 years old (1998), "a commercially viable number of people find that they prefer the sound produced by tubed equipment in three areas: musical-instrument (MI) amplifiers (mainly guitar amps), some processing devices used in recording studios, and a small but growing percentage of high-fidelity equipment at the high end of the audiophile market." We at StereoBuyers know that number has continued to grow in the last 19 years, as correctly predicted by IEEE.
Audio Research Products We Often Buy
StereoBuyers regularly pays cash for used Audio Research amplifiers, pre-amps, and analog or digital stereo equipment including Source Amps and CD players. You can scroll down to see pictures of actual Audio Research equipment we have purchased in the last few years.
If you want to sell your old Audio Research equipment, contact us to get fair value in the greater NYC area or Colorado. If we buy your gear we will come to you and pay you cash.
Below are some examples of used Audio Research gear bought by StereoBuyers since 2010.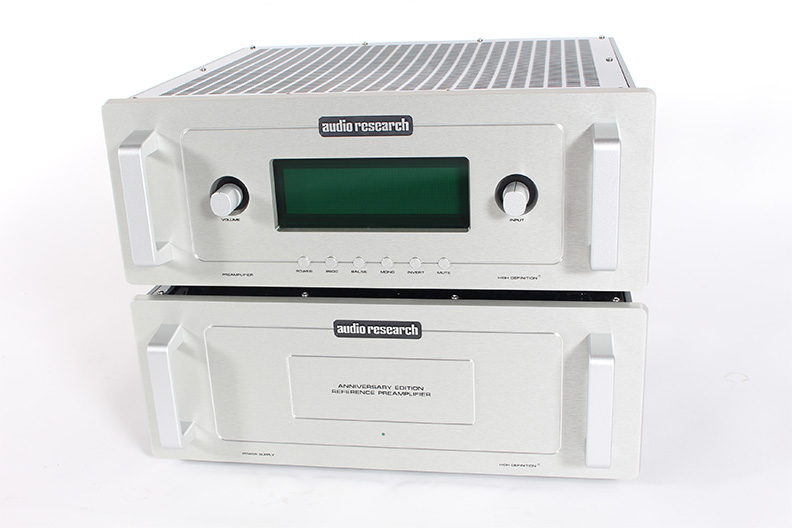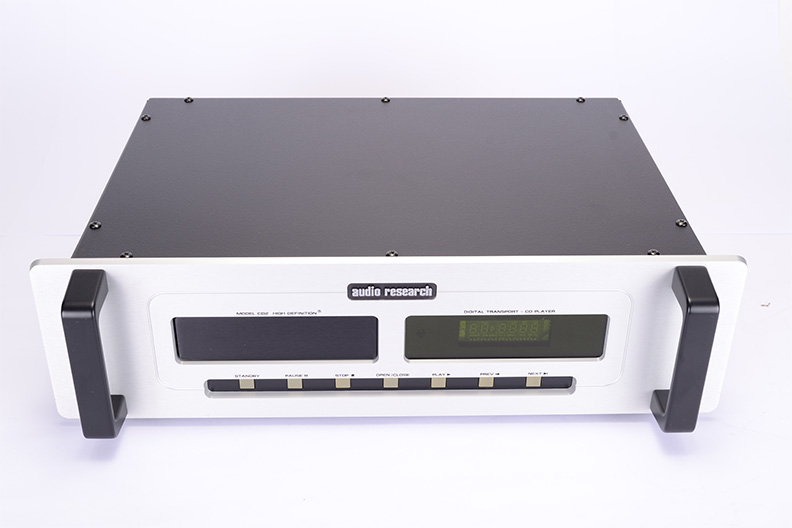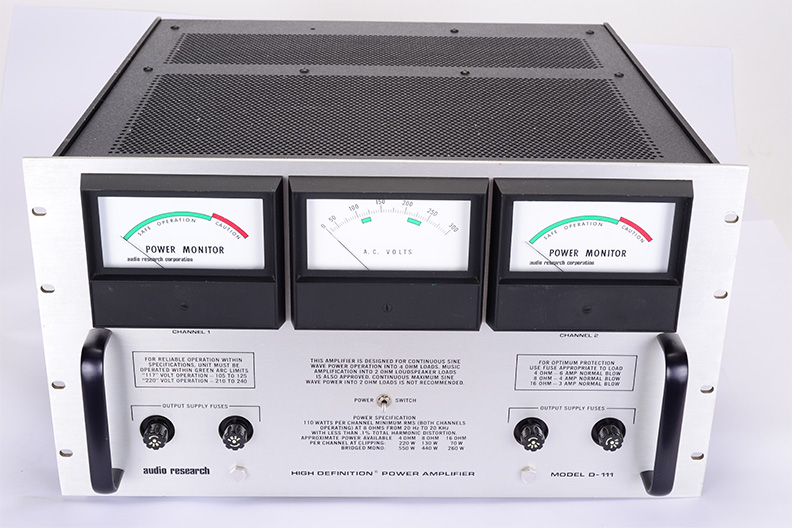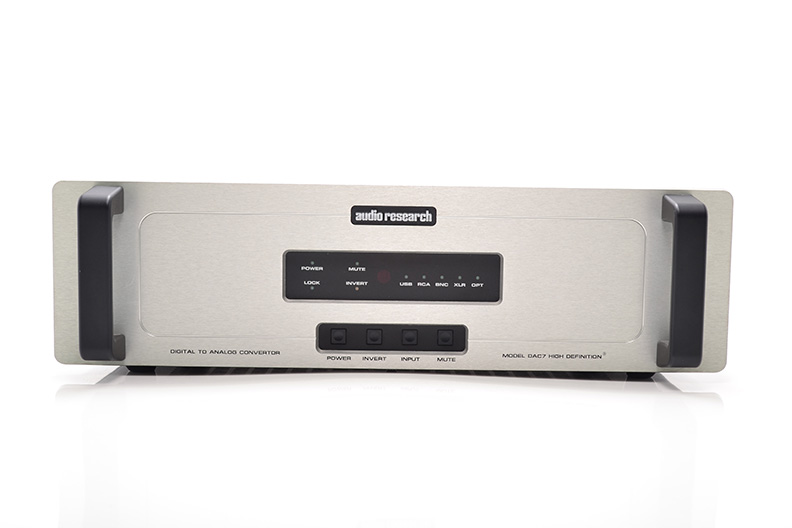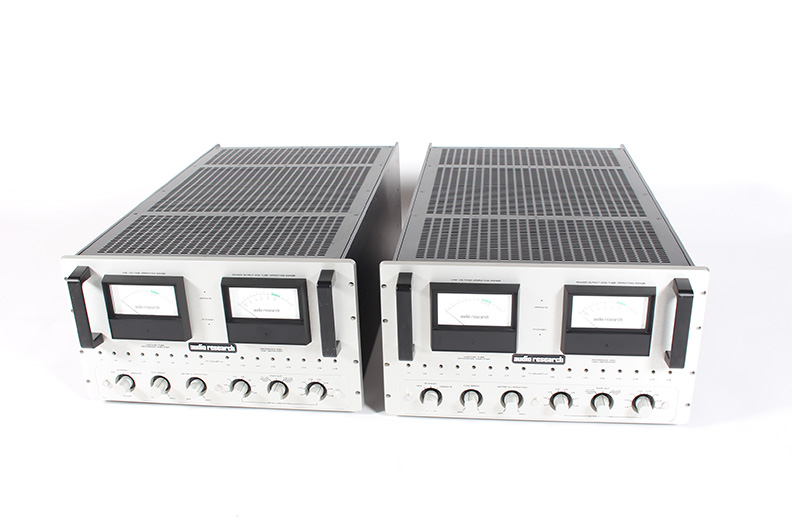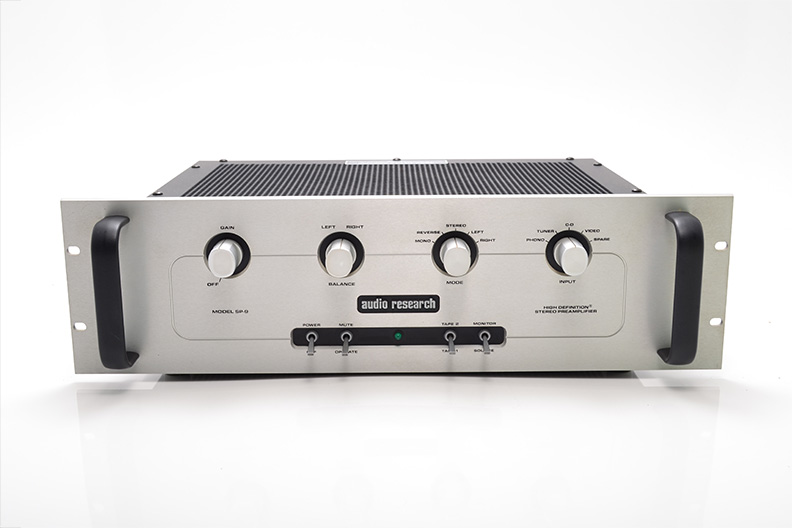 Ready to get started?
Fill out a simple quote to get an offer from us
for your used equipment and systems!
Get a Quote